Honda PCX 150CC (Model 2019)
If none of the immediately available bikes suits you, you can check out our second-hand sourcing service. Just click here to be redirected to the service description.
UNMATCHED QUALITY, UNBEATABLE VALUE
 CHOOSE THE EXTRA MILE
We pride ourselves on offering only the highest quality second-hand bikes. Each bike undergoes a rigorous inspection to ensure it meets our standards for safety and performance.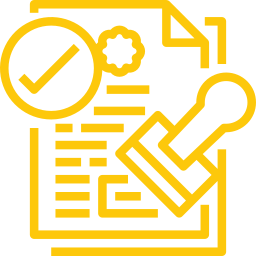 Rest assured that you're purchasing a reliable bike. Our certified pre-owned bikes come with a seal of quality and performance assurance.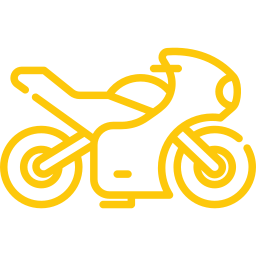 With years of experience in the industry, our team has the expertise to guide you in choosing the right bike that suits your needs and preferences.
We're here for you even after your purchase. Our dedicated support team is ready to assist with any inquiries, maintenance, or service needs.